An exhibition about electrical time measurement in the Netherlands, from May 1 until November 1, 2015 in the Dutch Clock and Watch Museum in Zaandam. 
From the 19th century the pace of life changed increasingly rapidly. Unprecedented of transportation and communication networks evolved. Time became a universally shared commodity through the time network. Ultimately the goal of one global time, our time, was achieved.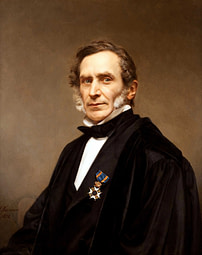 The exhibition is an account of the Dutch clock industry's efforts to partake in this development. Of F.C. de Jong's dream, of the commercial competition for the construction of local time networks, of Pieter Paauwe's and ENEM's endeavour to regain the lost Dutch position in the timekeeping business. A small parade of determined and sometimes visionary inventors is part of the exhition.
For the first time electrical timekeepers by all known Dutch makers have been brought together. An international symposium about the time network is being planned in October.
Most objects of this temporary exhibition have been kept for a permanent presentation in the museum. A well produced book Het Tijdnetwerk is for sale in the museum or in our webshop. It presents the full known and profusely illustrated history of electrical timekeeping in the Netherlands. Although is was written in the Dutch language it is quite informative for people who do not command Dutch.