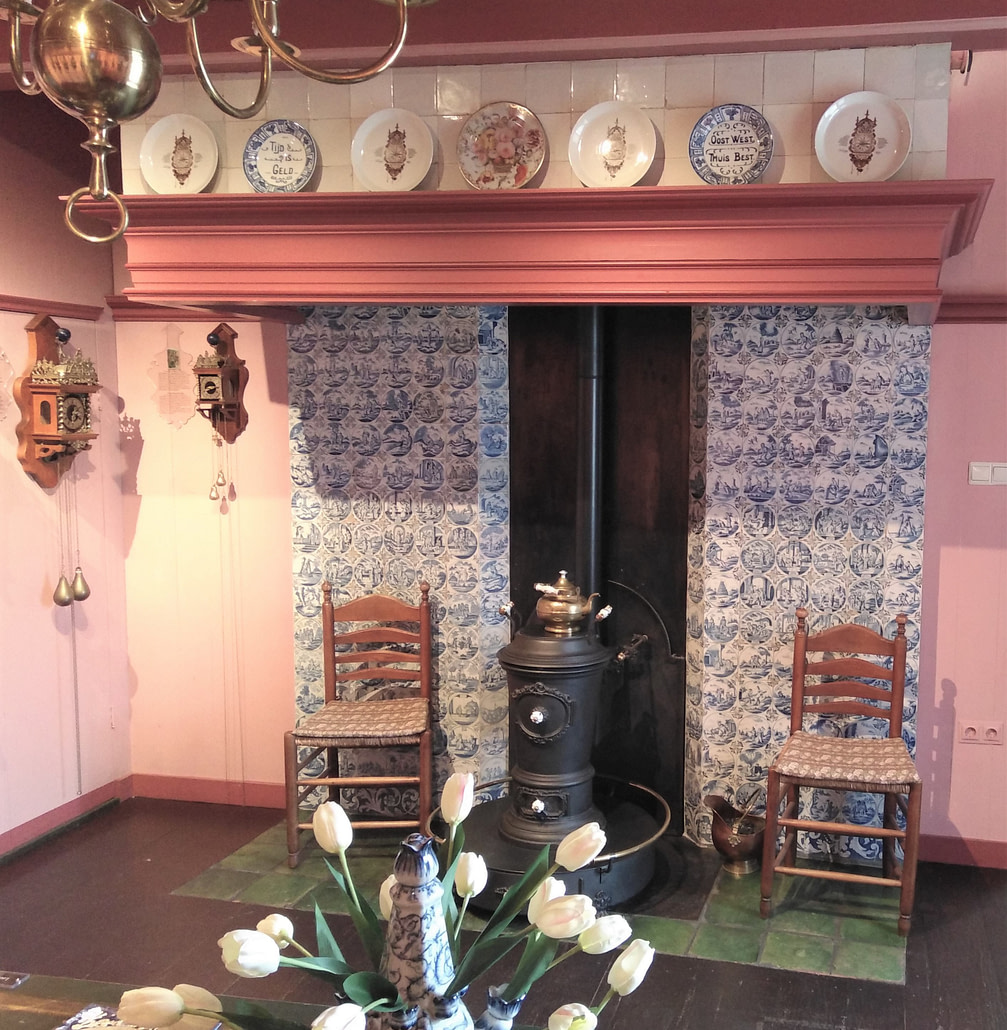 Welcome to Museum Zaanse Tijd
The Zaanse Schans, close to Amsterdam, is one of the most picturesque parts of Holland. An attractive area, with its' windmills, water and houses with wooden facades. In the middle of this unique area lies the Museum Zaanse Tijd, supplying a charming and informative introduction to the history of the Zaanse clock industry, which resembles that of the Zaanse sawmill. Our museum is a 'must' for those interested in the history of the Zaan region, the origins of Dutch wealth, the craft of clockmaking and the meaning of time. It is more than a tourist attraction, being set in authentic surroundings, depicting the successful story of Zaan time and exhibiting wonderful Dutch clocks.
Do you know the connection between windmills and clocks?
Both the famous Dutch artist Rembrandt van Rijn and the first Zaan clockmaker were sons of millers. The 17th century Cornelis Michielszoon Volger was a clockmaker who also had interests in the windmill industry. He used a new development in the construction of clocks, namely, the pendulum. Just as the application of the crankshaft enabled planks to be sawn industrially with the help of wind power, application of the pendulum was a decisive step in the production of clocks on a larger scale. The Zaan region had the innovative initiative to convert these two inventions into saleable products. Their success resulted in the unique Zaanse skyline and made the Zaanse clock iconic.
The Zaanse clock industry was the precursor of the industrial production of clocks. The correct time therefore became available to all. We live in and with time, we know what time it is, we use time frequently and we never have sufficient time.
Take your time to take a look
Museum Zaanse Tijd plays a unique insight into the important role of the Zaan region which cannot be ignored in our daily live, namely: chronological time.
Museum Zaanse Tijd, established in 1976, is housed in a picturesque 17th century entrepreneur's house at the Zaanse Schans. Surrounded by an authentic Zaanse interior, you can savour the ancient profession of clockmaking, see the sturdy wheels turn and view the clocks from close by. These clocks illustrate the story of the first industrial area in the world. Invention, creativity and commercial spirit joined together here to produce the iconic Zaanse clocks.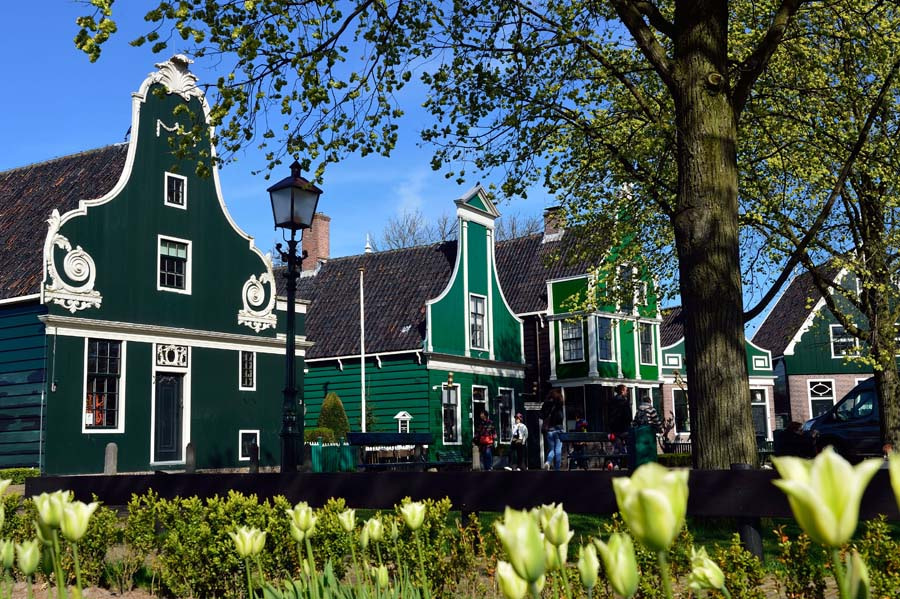 Kalverringdijk 3
Zaanse Schans 
1509 BT Zaandam
075 – 61 797 69
Free entrance with Museumkaart, I Amsterdam City Card and Zaanse Schans Card.